Evaneos Covid-19 update: we're here to support you and keep you informed
In response to the Covid-19 crisis around the world, we're committed to supporting our travelers and local agents.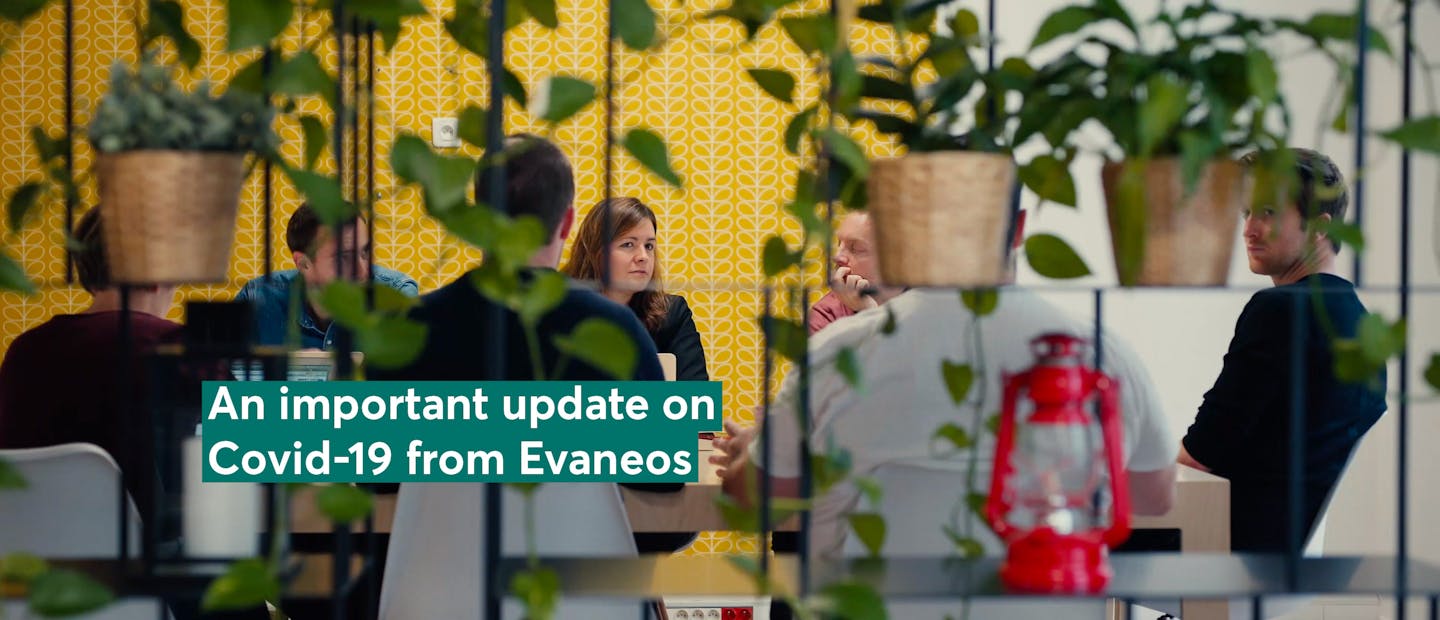 A message from our founders
Dear travelers,

At this difficult time, we wish to address you directly with this message.

First of all, we would like to offer a message of hope and solidarity in the face of recent events; we will overcome this crisis together, united and undivided. We would also like to take this opportunity to keep you updated on how the wider travel landscape is evolving, including the likelihood of overseas trips going ahead this summer.

We have set up a dedicated team to respond to your concerns, particularly regarding health and safety, as quickly as possible. Below you will also find answers to frequently asked questions.

At the same time, we have been working hard to support our community of local agents. Since January we've been advising them on a case-by-case basis and providing regular support. We stand in solidarity with them, as with you, during this crisis that deeply affects all aspects of their lives. It is essential that we help to protect their livelihoods, as well as local businesses that rely on travelers to survive and thrive, as we look to the future of travel.

People, connections, and honesty are at the heart of our values at Evaneos and we thank you for embracing them. These values give us the energy and drive to continue our adventure—and we will carry on bringing them ​​to life.

Our teams are more committed than ever to stand by your side. We sincerely hope to be able to plan great trips together again soon. Until then, take care of yourself and your loved ones.

Eric & Yvan, co-founders of Evaneos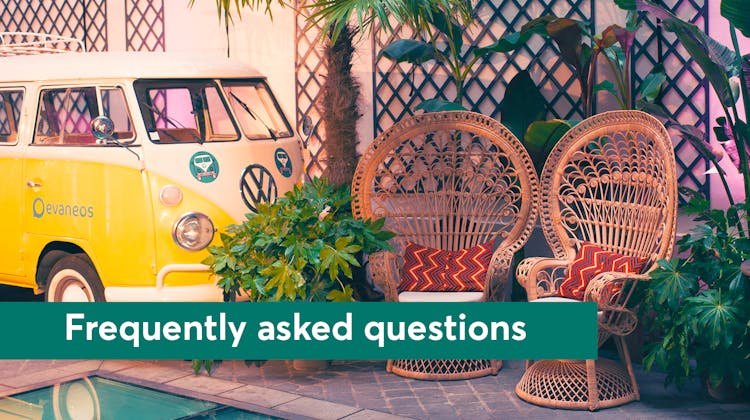 Frequently asked questions
Will my trip with Evaneos be able to go ahead this summer?
The latest government announcements suggest that international travel this summer will be limited. We regret to inform you that it is unlikely that planned trips overseas will be able to take place.

Given the exceptional circumstances, in partnership with our local agents we're offering to postpone all trips with a departure date up to and including August 31, 2020. We want to reassure you that your trip will be able to go ahead, at a time that suits you in the future.

If you already have new dates in mind, please contact your local agent as soon as possible to rebook your trip for dates before the end of 2021. If you're not yet ready to confirm new dates, your local agent will issue you with a voucher valid for travel until the end of 2021.

Can I use my voucher with a different local agent?
Trips booked with Evaneos are directly planned with the local agency who receives your payment. Vouchers for postponed trips are issued by the local agents themselves and must be used to rebook with the same agent.

Thank you for your understanding.

What currency will my voucher be in?
We recommend that agencies offer vouchers in the same currency as your original booking. Our Customer Care team is here to help in case you have any further questions.

What about trips later this year?
We're closely following the latest government advice and travel restrictions as they are issued. If you're traveling overseas, we advise you to contact your local agency as your departure date approaches for more information and check the latest official guidance (see the "More information" section, below).

For trips in the US and Canada, our local agents are creating safe and unforgettable itineraries for adventures close to home.

There are no restrictions on travel to my destination, can my trip go ahead?
If you are able to depart as planned, we will be delighted to accompany you on your trip.

Can I get more information on the travel insurance I purchased for my trip via one of Evaneos' partners?

For US residents who took out insurance with Generali:

If you have taken out a policy with Generali, please call their dedicated Evaneos insurance line: 1-866-930-0975. Customer service lines are open from 5am-7pm PST Monday through Friday and 6am–3pm on Saturday and Sunday.

For non-US residents who took out insurance with Europ Assistance (Chapka):

If you took out insurance with our partners Europ Assistance (Chapka), please contact them on +44 20 3808 7722.

If you need to make a claim, they will need supporting documents to assess your case. These are generally: the original receipt for your trip, the cancelation invoice, the trip contract, your insurance contract, and a document certifying your inability to travel. A response can take several weeks.

If you need additional support, our Customer Care team can follow up with Europ Assistance (Chapka) on your behalf and provide you with more information.

I didn't book my international flight through Evaneos, what should I do?
If you bought an international flight through a different travel agency or directly with an airline, we advise you to contact them directly.

I booked my flight with Option Way, Evaneos' partner, what should I do?
We advise you to contact Option Way. They are currently prioritizing queries by departure date and their response times may be affected due to the large number of requests. If you need additional support, our team can provide further information on the status of your booking.
More information:
About your trip with Evaneos:
For all other questions about your Evaneos trip, visit the Evaneos FAQ page.

On the latest health advice:
For any questions about Covid-19, we recommend the resources provided by the World Health Organisation and the CDC.

On travel advisories and restrictions:
Please check the State Department updates for information on traveling overseas.